Welcome to the Department of
CURRICULUM,
INSTRUCTION & ASSESSMENT
for Oglala Lakota County School District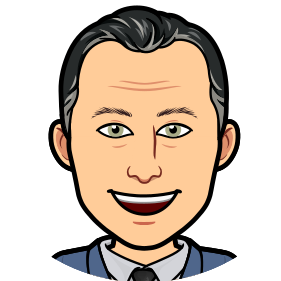 Ray Rothe
206 School Street, Box 109
Batesland, SD 57716
Ray.Rothe@k12.sd.us
605-455-6695 (office)
605-407-1302 (cell)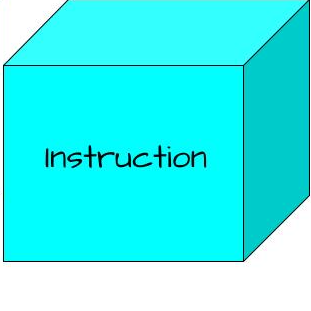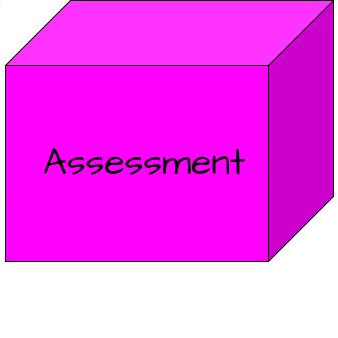 Oglala Lakota County School District strives to meet the South Dakota Standards in all four core content areas of English Language Arts (ELA), Math, Science, Social Studies and to also include the Oceti Sakowin Essential Understandings in instruction throughout the year.
The Oglala Lakota County School District has approved the following curriculum resources to support the instruction of grade-level standards.
Lakota Language, Culture, and Life Skills
Our curriculums for the Lakota Department center around three overarching components:
Lakota Language Development through the use of the Lakota Language Consortium Workbooks and methods

Our Lakota Instructors meet with students during the week to develop and support the Lakota language

Lakota Culture Development through the use of the Oceti Sakowin Essential Understandings when applicable and elder inspired Lakota culture understandings and traditions

Lifeskills and Character Development through the use of the Life Skills of the Young Lakota Curriculum

Classroom Teachers support the Lakota mission of the school district by guiding students in lessons and stories of the Lakota which character development components.
Oglala Lakota County School District strives to provide professional development opportunities to employees throughout the school year and summer.
School Year Professional Development Opportunities
Simple K12 Professional Development Website
Teacher Recertification Information
Approved Youth Suicide Prevention Course for Certification
Links for Student Support
The Oglala Lakota County School District will continue remote assessments with NWEA MAP for students in grades 3rd-12th grade and will use formative assessments for K-2 students who are working remotely.

Both the district assessments and state tests seek to help provide parents, students, and teachers with information to better plan for instruction, support, and interventions.

In the fall, we typically report our percentages on the state test. This past spring, we had opened, but not to full capacity. During the testing window, students in grades 3-12 were tested to the best of their ability. The state test required in-person testing, so while we tested those we had in the buildings, we did not meet the percentage of students needed to have results on the report card for academics. Thus, we have no comparisons from the previous year either. Results of students who did test were sent out last spring but will not show up collectively on our report because not enough tested.

This puts us in a unique position for this school year where we can write our own future with student scores this coming spring as our new baseline. Schools previously designated as Comprehensive Needs Schools will remain the same status.

We do have some data on graduation rate, educator qualifications, and school safety.

Very quick review of the district report card:

https://www.loom.com/share/a6090c46950f4008aacb935564bf0295
This is the link to view our District Report card, your school report card, or any school in SD's report card system.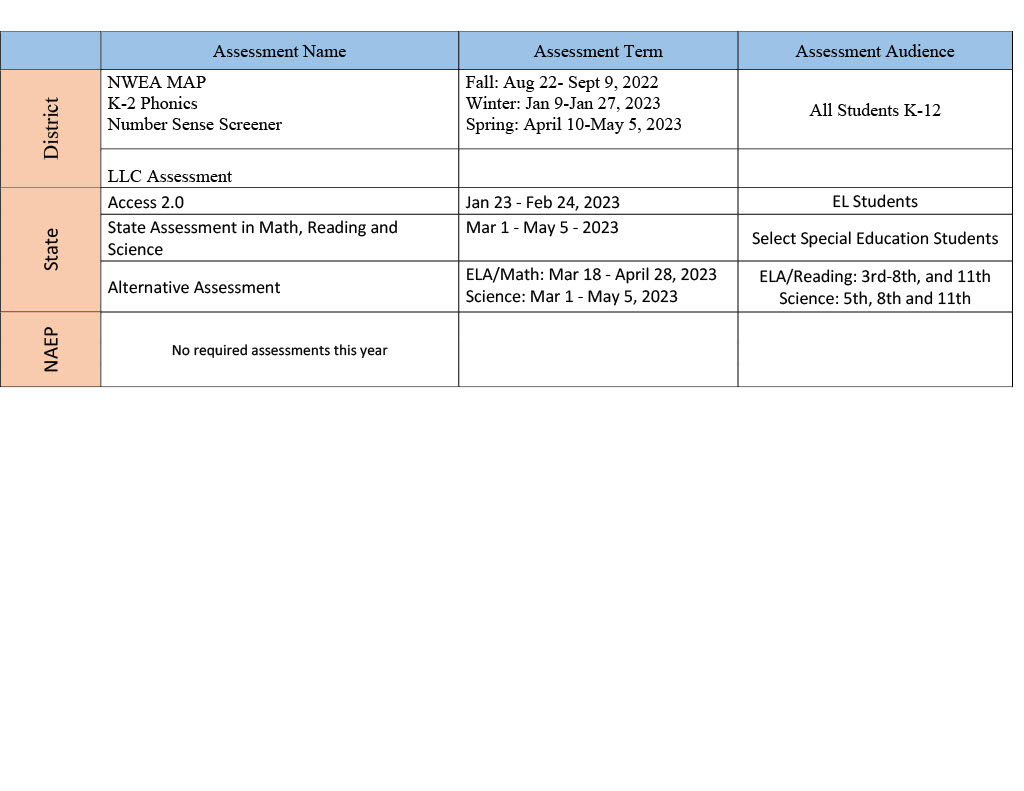 OLCSD Parent Letter for Spring Testing 2022