News
NOTICE OF REGULAR MEETING THE OGLALA LAKOTA COUNTY SCHOOL BOARD #65-1 WILL HOLD A REGULAR MEETING ON TUESDAY, NOVEMBER 24, 2020 MEETING WILL CALL TO ORDER AT 3:00 P.M. AT THE BATESLAND BOARD...
We are proud to be an integral part of our community, feel free to reach out to us with any questions, concerns or feedback. Oglala Lakota County School District 206 School Street Batesland SD,...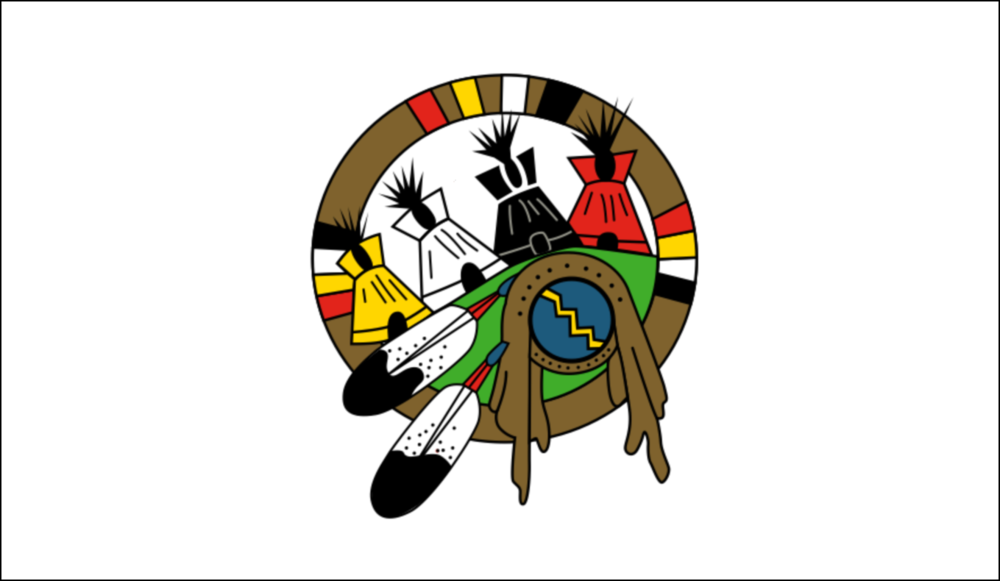 Our Mission is to strengthen the Lakota identity and values of students, and to assure their overall well-being and academic success
SEE ALL NEWS
LIVE FEED
Robert Sullivan
about 1 month ago
OCTOBER 27, 2020 BOARD MEETING RESCHEDULED TO NOVEMBER 2, 2020
CONNIE KALTENBACH
MONDAY, OCTOBER 26, 2020
NOTICE OF RESCHEDULE
...
Marisa Snider
5 months ago
We are in the process of picking up iPads. We are practicing social distancing while we do this. So please, stay safe and wear a ma ...
Marisa Snider
5 months ago
Notice: The first day of the 2020-2021 school year is August 13th.
SEE ALL posts