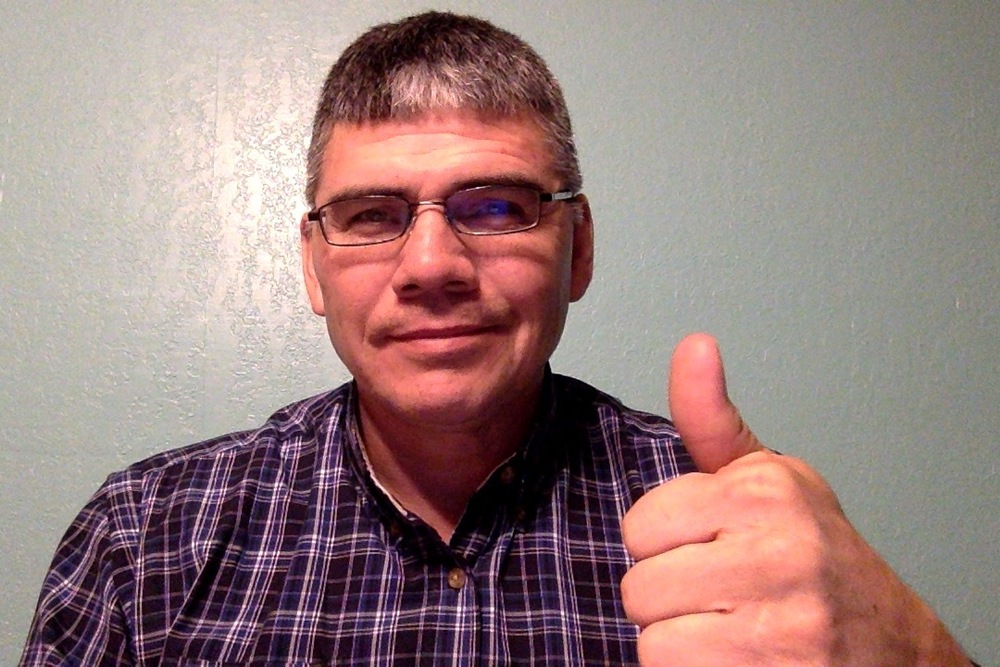 WELCOME BACK - from VHS Principal Sierra
MELVIN.SIERRA@K12.SD.US
Friday, August 21, 2020
We extend a heart felt virtual hand shake from the VHS Principal, Teachers and Coordinators. I am Melvin Sierra the VHS principal and I am very happy to welcome you back to another great year of Virtual Learning. Our hopes and dreams for the students of the Oglala Lakota County Virtual High School is to ultimately complete their high school degree and to continue to grow in their education at their own pace, own time, and own place. Our motto is:
"The Only One Holding You Back is You!"
Best wishes for a great school year. Work Hard and I promise you it will pay off.